Let's find your new home together!
Let me help you find a home
why work with me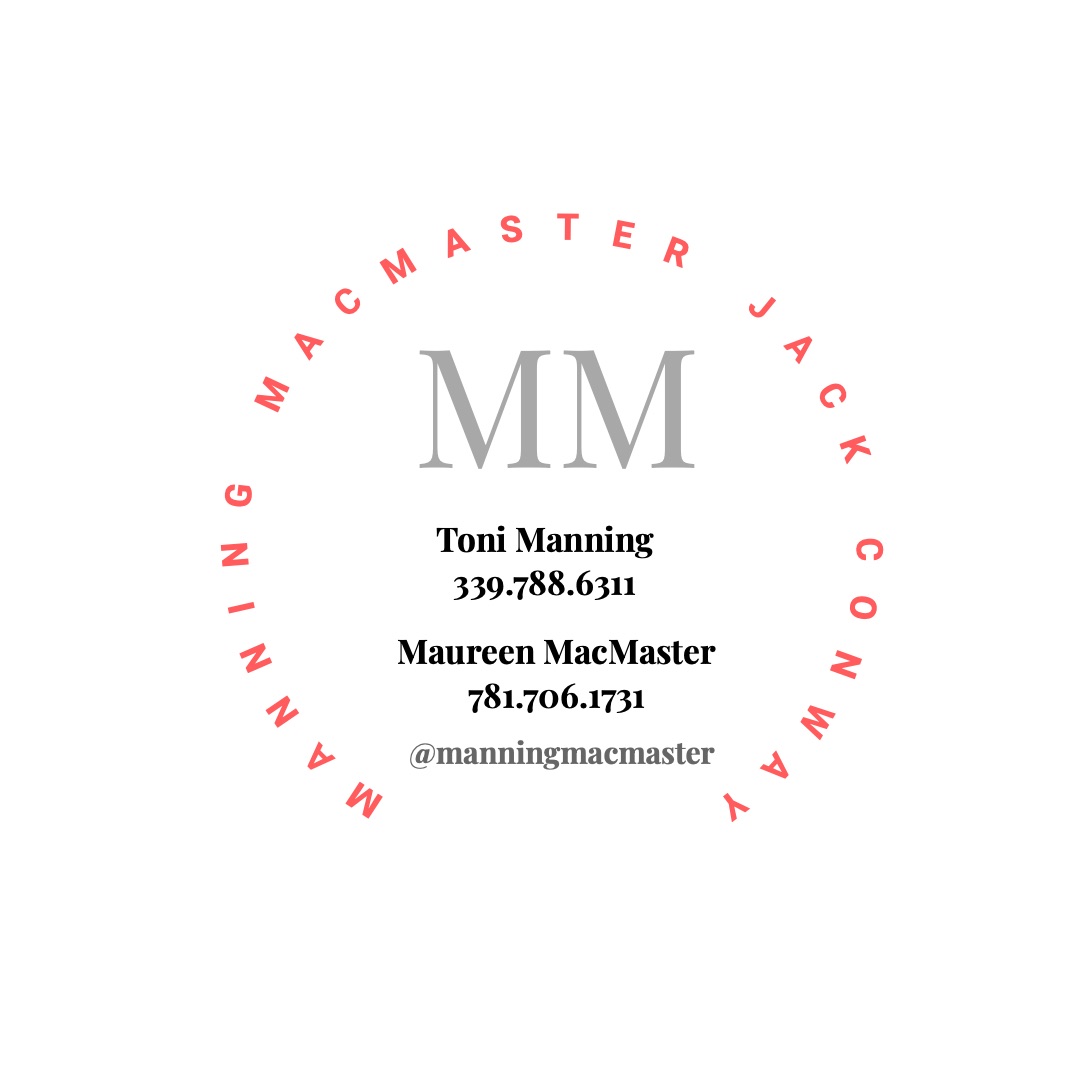 My name is Toni Manning, and I'm a REALTOR® who knows how to harness the power of online marketing to provide exceptional service and results.
Toni & Maureen's team approach is designed to use their combined knowledge, experience, and negotiating skills to provide the expertise their clients deserve by leveraging the best technologies, marketing, and social media strategies.
When selling or buying it is it important to find a Realtor® with experience, dedication, integrity and local market expertise.
If you are considering selling or buying a home, give me a call at 339.788.6311, and let's discuss how I can help you achieve your real estate goals. If you prefer, you can also contact me by email at ToniManning@JackConway.com.
Toni Manning, REALTOR®
GRI, Relocation Specialist
Jack Conway & Company
183 Columbia Road
Hanover, MA 02339
339.788.6311 Mobile|Text
tonimanning@jackconway.com